The Parrot Sanctuary is a parrot rescue, sanctuary and educational care centre, located in Toronto, Canada. Our mission is to improve the well being of companion parrots, for the benefit of both the birds and their humans.
The Parrot Sanctuary is a not-for-profit organization registered under the name "Sammy and Oscar's Parrot Sanctuary". Read more about us here.
Meet our Flock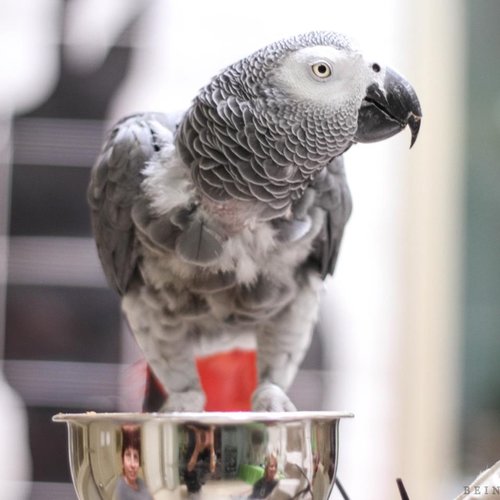 We have over a dozen different species of parrots at the Sanctuary. Many are ready for adoption, but many others are in rehabilitation, and some have been given permanent refuge.
Meet Our Flock
Donate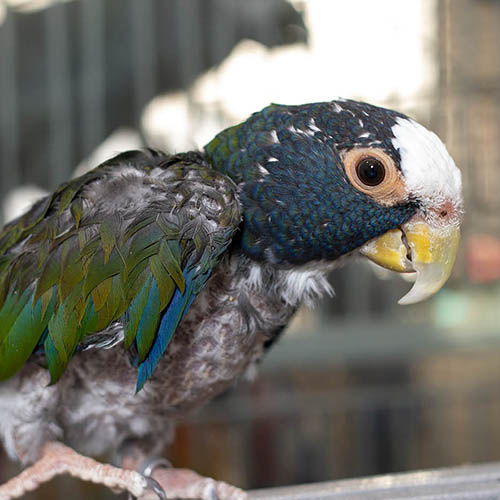 The Parrot Sanctuary is a registered Canadian not for profit corporation. All of our parrots are well cared for, including proper vet care, nutrition and enrichment activities. We thank you for your ongoing support.
Donate
Adopt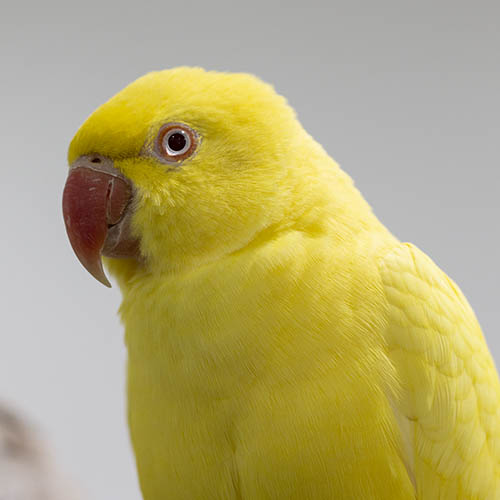 Adoption is a big commitment. We work hard to find great forever homes for our flock, and appreciate your interest. Please take time to read over our process before submitting an application.
Start Adoption Process